Our SEND Team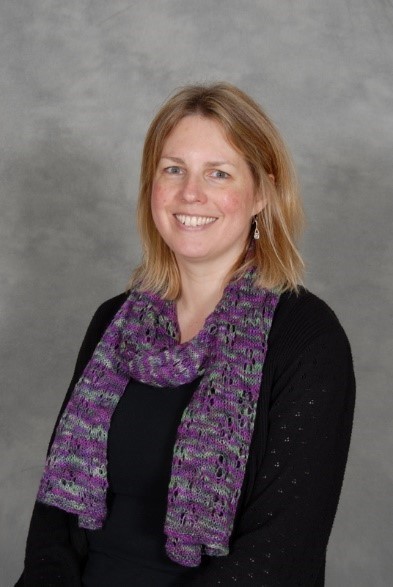 SENCO – Mrs Sarah Pitt
NASENCO certificate.
The Special Educational Needs Co-Ordinator (SENCO) is responsible for:
Coordinating all the support for children with special educational needs and or disabilities (SEND), and developing the school's SEND Policy to make sure all children get a consistent, high quality response to meeting their needs in school.

Ensuring that parents are involved in supporting their child's learning, are kept informed about the support their child is getting

Involved in reviewing how children's progress and planning ahead for them.

Making referrals and liaising with all the other people who may be coming into school to help support children's learning, for example Speech and Language Therapy, Educational Psychology, or the Learning Support Advisory teacher.

Updating the school's SEND record of need, (a system for ensuring all the special educational, physical and sensory needs of pupils in this school are known and understood) and making sure that there are excellent records of children's progress and needs.

To provide specialist support for teachers and support staff in the school so they can help children with SEN and/or disabilities in the school, to achieve their potential.

Supporting class teachers to plan successful differentiated learning, intervention programmes that target identified areas of need and set targets that help children to achieve.

Organising training for staff so they are aware and confident about how to meet the needs of children with SEND and others within our school.

As part of the Senior Leadership Team the SENCO is responsible for tracking the progress of children with SEND and ensuring they make progress in line with their capabilities.

Advising the head teacher, SLT and governing body on the deployment of the school's delegated budget and other resources to meet children's need effectively.

Work with the head teacher, SLT and governing body to ensure that the school meets its responsibilities under the Equality Act (2010) with regard to reasonable adjustments and access arrangements.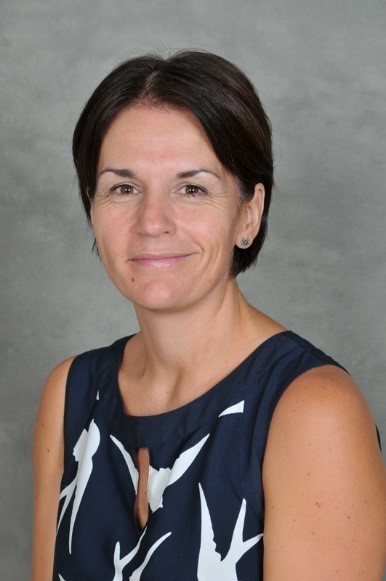 SEND Governor – Mrs Rachel Vazquez
NASENCO certificate.
The role of the SEND Governor is to regularly review how expertise and resources are used in school to address SEND needs. This information will then be used to build on the quality of whole-school provision as part of school improvement. Mrs Pitt and Mrs Vazquez meet termly to review SEND provision in school. Mrs Vazquez then reports back to the full governing body.
Enter text...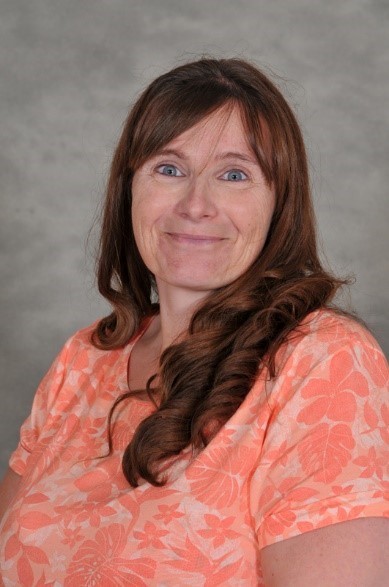 SEND Teaching Assistant – Mrs Sarah Tibbetts
Mrs Tibbetts works alongside Mrs Pitt to implement SEND interventions. She is very experienced, having completed training in Autistic Spectrum Disorders, Dyspraxia and Sensory Issues, Cool Kids and Speech and Language programmes. She works closely with our Speech and Language therapy team to deliver targeted support to small groups and individuals who need it.
All members of our SEND team work in school full time.
Any of them can be reached at:
Donnington Wood Infant School and Nursery
Baldwin Webb Avenue
Donnington
Telford
TF2 8EP
Telephone: 01952 386640