Teacher - Mrs Povey
Teaching Assistant - Mrs Harper
Extra Help - Mrs Tibbetts, Mrs Goddard and Mrs Davie
P.E. - Tuesday and Friday - We have a sports coach this term!
Please label all P.E. kits.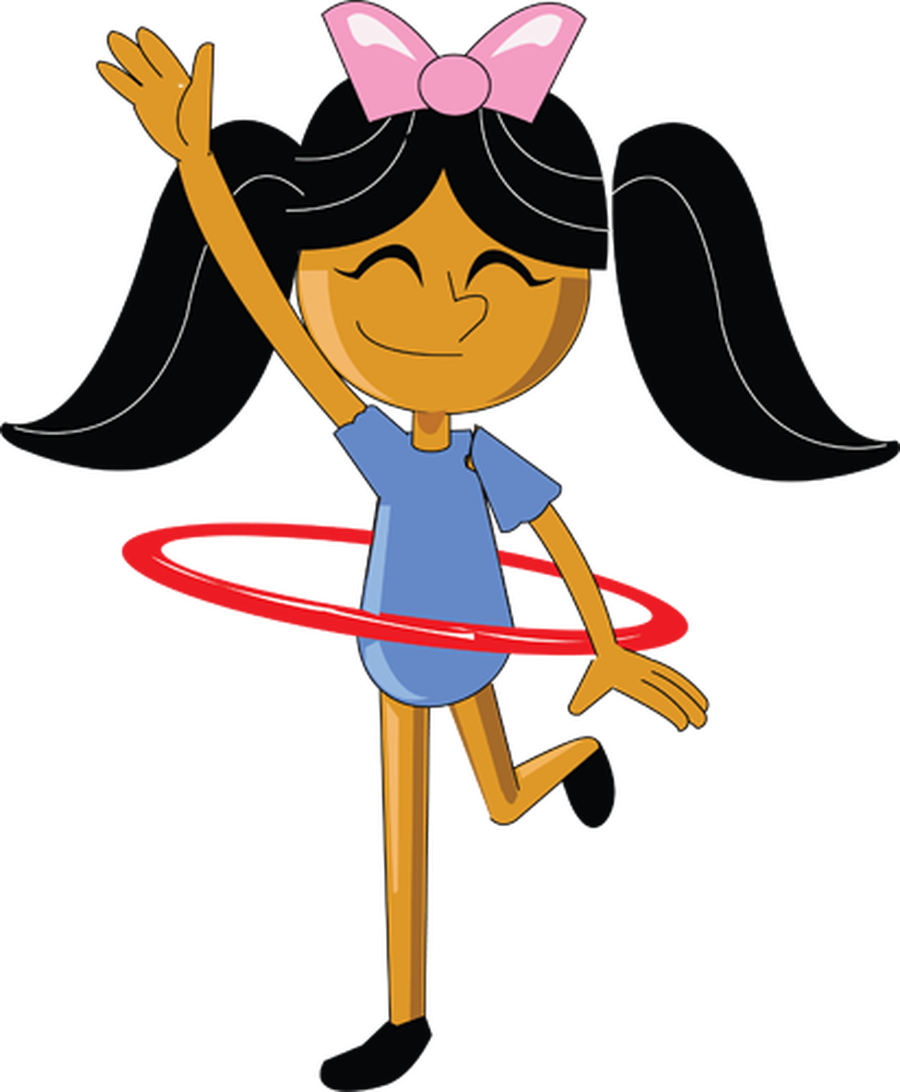 Willow School - This term we will be looking at team games and some lessons will be indoors and some outdoors. We will update you when you need to bring willow kits into school.
Homework - Homework will be given out on a Wednesday and needs to be back in school by the Tuesday.
Homework will be loosely based around our topic work. Maths, spelling and reading homework may also be given.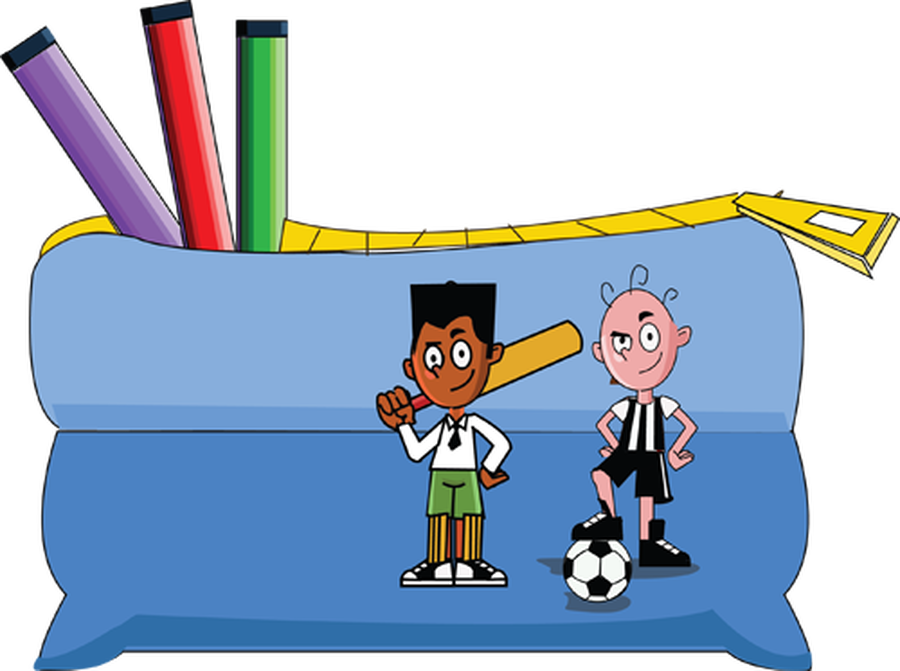 Reading - Children will read at school each week and will be given a reading book for home.
They will have a reading journal for you and school to record how they have got on.
Please ensure reading journals are sent to school everyday and all reading books are returned.
Children will not be given a new book to read at home until they have returned their old one, which needs to be scanned out.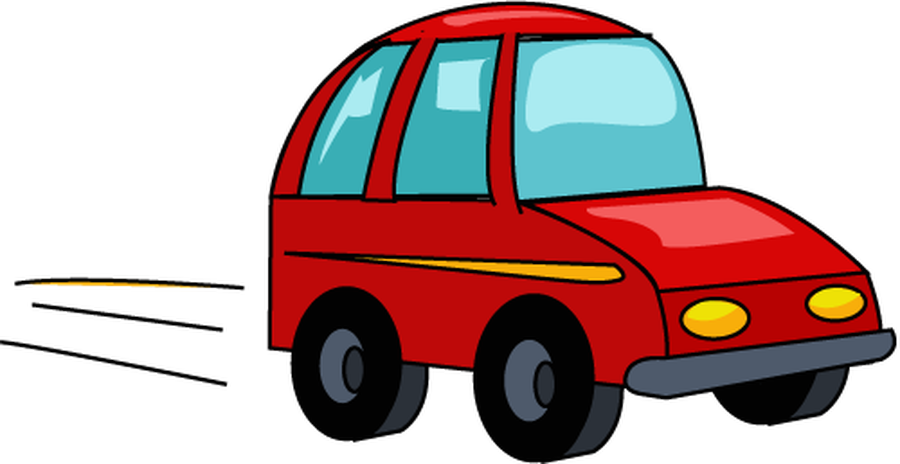 Topic - Our topic this term is 'Around the World in 60 Days!'
We will be looking at different types of travel and transport.
Children will explore how cars work and the timelines of different vehicles.
Children will be exploring different artists and authors and creating work in the style of them.
They will also be designing, making and evaluating their own moving vehicle.
Thank you for all of the cardboard boxes you have sent in :)