Welcome to our school and nursery
Learning is a journey which began when your child was born and will continue throughout their lives. We want every child to become confident and independent, with the skills and attitudes they will need to succeed in the future. Together we will work to develop and nurture your child, to unlock their potential and enable them to flourish and achieve all they can.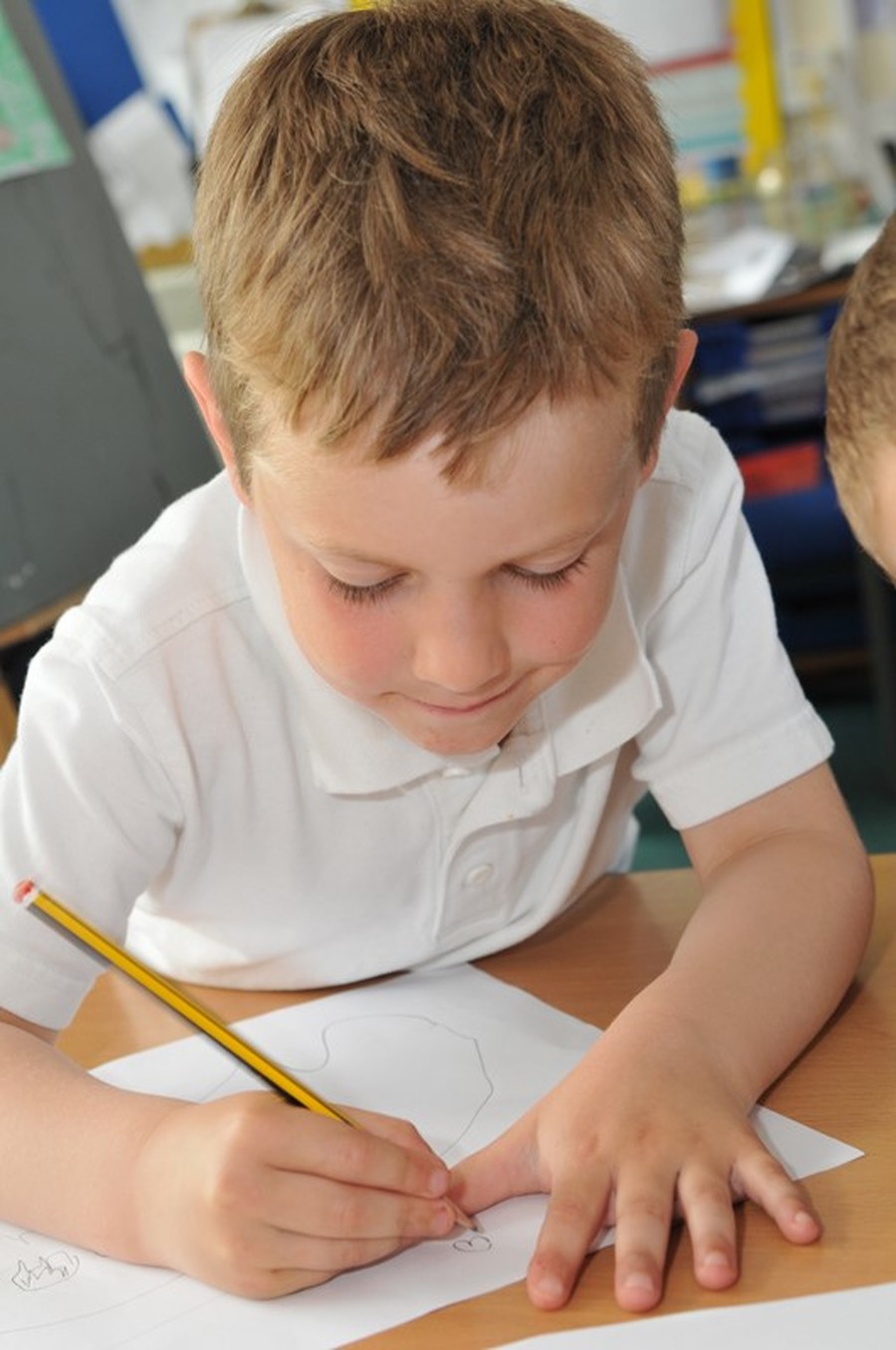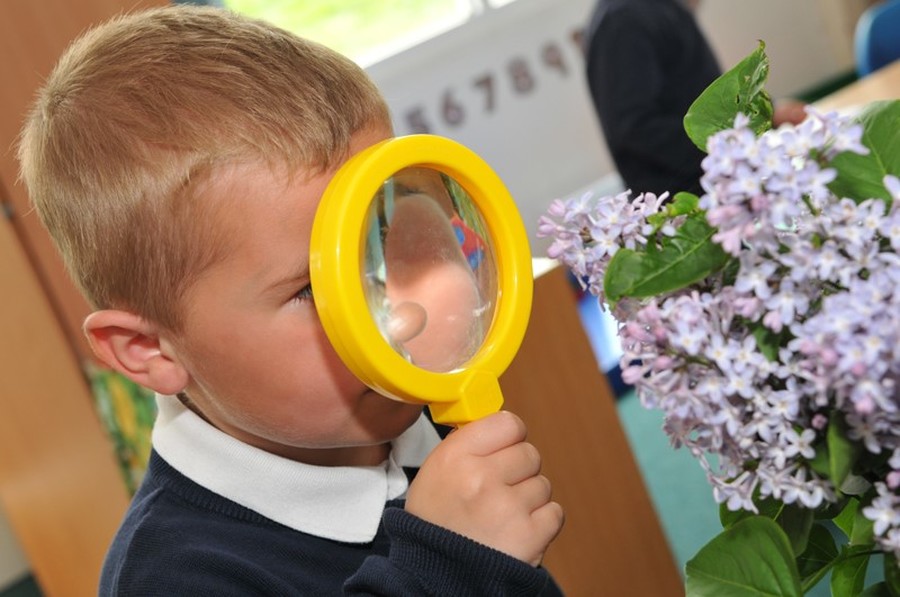 We aim to do our best for every child in a secure and supportive environment. It is very important to us that the partnership between school & nursery and home is as good as it possibly can be. We hope our website gives you a picture of our school and you are more than welcome to visit us to find out more.