Donnington Wood Infant School and Nursery News
Please watch this space for news and event information
Starting School September 2018?
You must apply online at www.telford.gov.uk/admissions.
Closing date 15th January 2017
Dates to remember!
Friday 29th September -
Decorate a cake at the start of the day with your child and raise money for Macmillan Cancer Care
Thursday 5th October -
Harvest Assembly
9.15 - Classes 1, 3, 5 and morning nursery
1.45 - Classes 2, 4, 6 and afternoon nursery.
We are collecting donations of tinned and packed food for Age UK.
Friday 20th October -
Last day of school and nursery
Monday 30th October -
Back to school and nursery.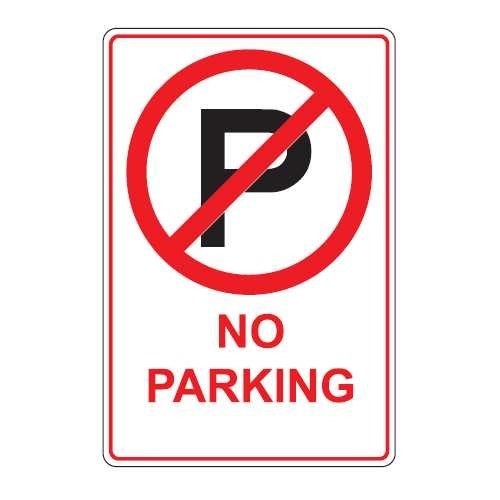 Parking
May we remind parents not to drive on school grounds and park on the car park at the start and the end of the school day. Disabled spaces are available for blue badge holders. If you need to use one of these spaces please talk to the Head Teacher. Thank you.