Donnington Wood Infant School and Nursery News
Please watch this space for news and event information
5th September -
Back to school and nursery
Twitter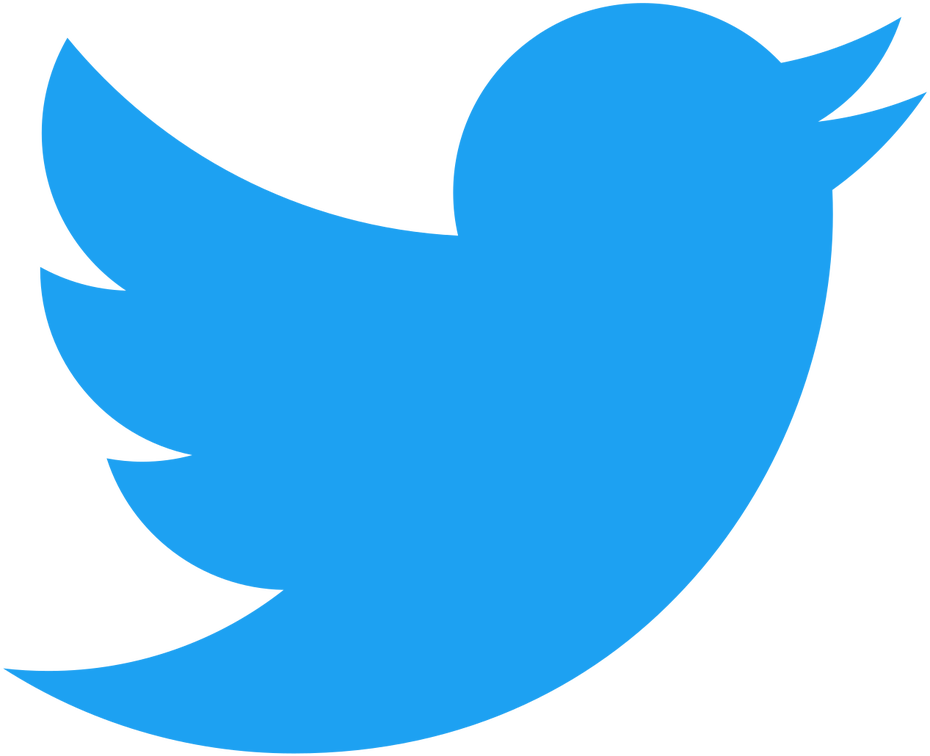 @donnwoodinfants
We have a new Twitter Feed. Please follow us for up to date school information. This account has been set up as a quick way to get news and information to parents and not for discussions or messages. The page does not allow any comments to be published. A link from this website will soon be available.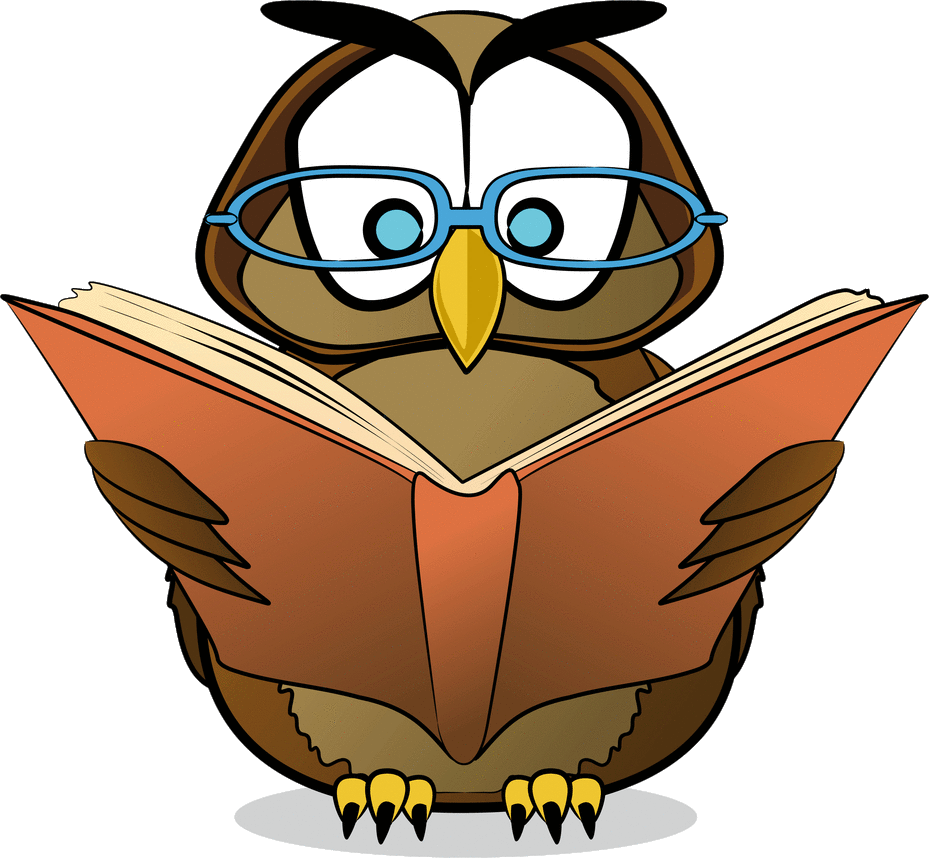 Reading
We are encouraging children to read every day at home with an adult. There are prizes in school for every 10 reads and bigger prizes every 70 reads. Don't forget to complete your Reading Journal!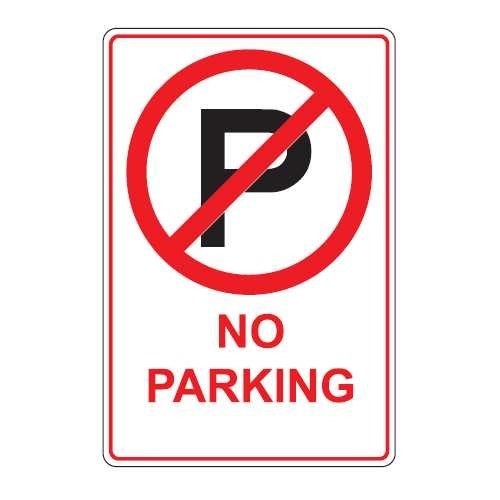 Parking
May we remind parents not to drive on school grounds and park on the car park at the start and the end of the school day. Disabled spaces are available for blue badge holders. If you need to use one of these spaces please talk to the Head Teacher. Thank you.