Donnington Wood Infant School and Nursery News
Please watch this space for news and event information
Dates/Events for your diaries!
Tuesday 24th April
Year 2 trip to Acton Scott - Don't forget to wear/bring:
Wellies
Shoes
Tracksuit bottoms/leggings
Waterproof coat
Carrier bag
If the weather is warm also bring sun hat and put on sun cream.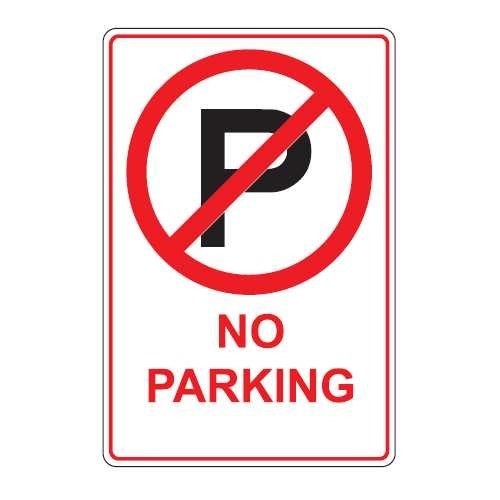 Parking
May we remind parents not to drive on school grounds and park on the car park at the start and the end of the school day. Disabled spaces are available for blue badge holders. If you need to use one of these spaces please talk to the Head Teacher. Thank you.