Nursery 30 hours free childcare
From September 2018 we will be offering 30 hours free childcare for eligible 3 and 4 year olds in Nursery.
Please talk to school office for more information.
We are a Makaton friendly school.
Please click on the image to see our sign of the week.
Donnington Wood Infant School and Nursery News
Please watch this space for news and event information
Dates/Events for your diaries!
Tuesday 4th September
Return to school and nursery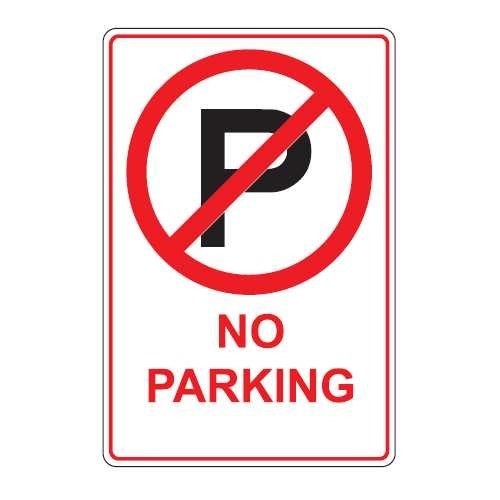 Parking
May we remind parents not to drive on school grounds and park on the car park at the start and the end of the school day. Disabled spaces are available for blue badge holders. If you need to use one of these spaces please talk to the Head Teacher. Thank you.