Donnington Wood Infant School and Nursery News
Please watch this space for news and event information
Dates/Events for your diaries!
Monday 22nd January
1.30 - 3.30 Parent Woodwork Craft Afternoon
Wednesday 24th January
Nursery Library Visit
9.15 (morning session)
1.15 (afternoon session)
Please note the nursery will not be open on this day.
Friday 16th February
Last day of school and nursery before half term.
Starting School September 2018?
You must apply online at www.telford.gov.uk/admissions.
Closing date 15th January 2018. If you have missed the closing date you can still apply, but there may be a delay in a school place being offered.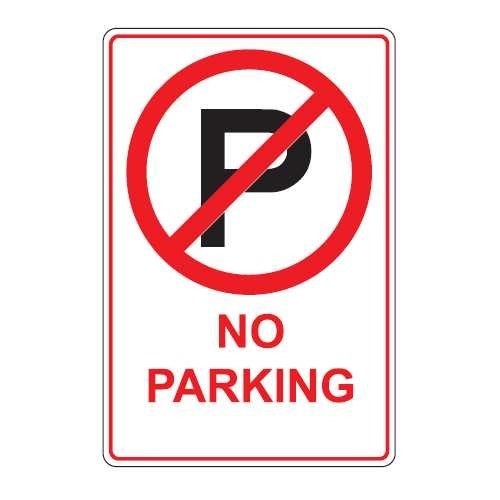 Parking
May we remind parents not to drive on school grounds and park on the car park at the start and the end of the school day. Disabled spaces are available for blue badge holders. If you need to use one of these spaces please talk to the Head Teacher. Thank you.