Donnington Wood Infant School and Nursery News
Please watch this space for news and event information
Dates/Events for your diaries!
From Monday 19th March
Look out for Easter Raffle tickets which will be on sale from this date.
Friday 23rd March
Sporty Clothes day for Sports Relief £1.00
Thursday 29th March
Easter bonnet Parade at 9.00 am
Last day of Term
Monday 16th April
Back to school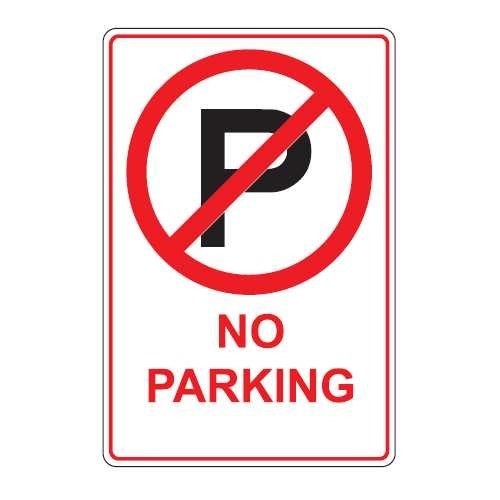 Parking
May we remind parents not to drive on school grounds and park on the car park at the start and the end of the school day. Disabled spaces are available for blue badge holders. If you need to use one of these spaces please talk to the Head Teacher. Thank you.